Welcome to SpotkKickSoccer.
A website that brings you the very best of everything soccer.
It's my goal to provide fans, players & coaches with the best possible information about soccer.

You can find opinion articles, product reviews, buyers guides and training guides for both players & coaches on our site. We don't do soccer news, head on over to ESPN for that type of content.

I am a long term soccer fan and player. (Though I'm from the UK where we call it football).
I've played soccer for 20 years, since the age of 3. I'm not your normal casual arm-chair fan, I watch a crazy amount of soccer and play it even more.

It's true when they say soccer is more than a game. For me it's a lot more than that.

Every soccer fan has to have a team they support. Some will be more casual than others and follow many different teams from different regions. I cannot do that.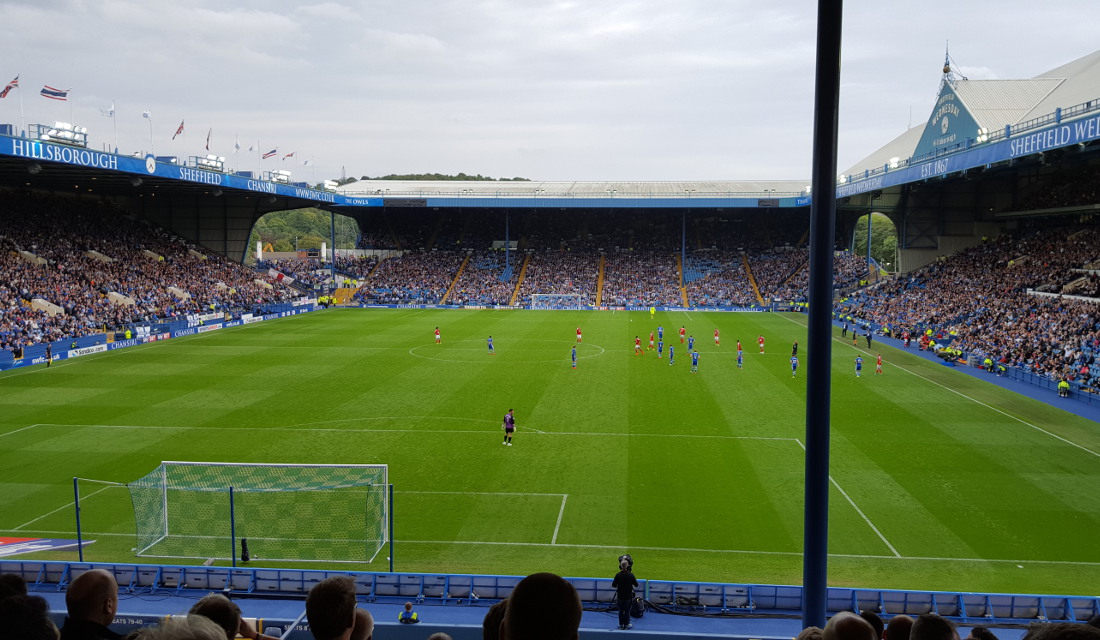 I was brought up watching Sheffield Wednesday and to this day I still intensely follow them. While we're not in the English Premier League, it doesn't matter in the slightest. It may be controversial but I'd say the Championship is the best league in the world. It's a traditional league with many traditional stadiums, loyal fans and good footballing ability.

Football is my passion and I could talk about it forever. If you also really enjoy talking about football, make sure to comment and discuss the articles.

If you have any suggestions or enquiries make sure to contact us